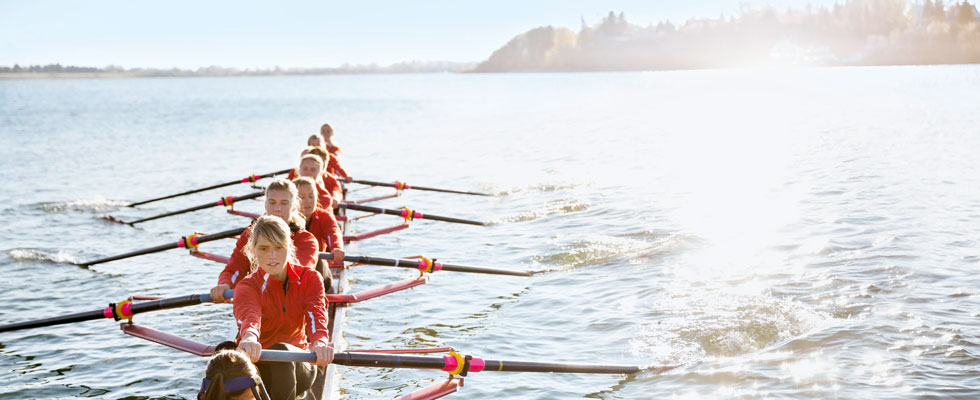 About Us
ARAG in Canada
ARAG Services Corporation was incorporated in 2015 and officially launched in 2016 as an insurance intermediary and part of ARAG Group, a global leader in legal expenses insurance.

Our goal is to expand in Before-the-Event portfolios. We provide an innovative and comprehensive range of legal expenses products for intermediaries, underwriting agents and insurers. Our products are designed for businesses, families, drivers and landlords.
ARAG appoints Jo-Anne MacDonald as CEO
ARAG Services Corporation has appointed Jo-Anne MacDonald as the company's new Chief Executive Officer.

Jo-Anne joins the legal expenses insurer from Verge Insurance Group, where she was Vice President of Sales & Marketing, and brings with her extensive insurance industry experience from Chicago Title Insurance Company and First Canadian Title.

"I am honoured to be leading ARAG at such an exciting time, both for the company and the legal expenses insurance sector as a whole," comments Jo-Anne on her appointment "The concept of insured legal protection is still relatively young in our country, but the market is growing very quickly and has such huge potential."

"There is also such a buzz about Managing General Agents at the moment, and what they bring to the industry in terms of both innovation and flexibility. ARAG epitomises that ethos and gives brokers something really fresh to offer to their clients."

"I am really looking forward to working with the team and developing our relationships with brokers, insurers and other MGAs."

Jo-Anne replaces former ARAG Services Corporation CEO Peter Talacek.

"We're delighted to welcome Jo-Anne into the ARAG family," adds Renko Dirksen, member of the ARAG SE Board of Management with responsibility for Group Development and Business Organization. "She clearly has the experience and appetite to develop ARAG in Canada and I am very much looking forward to working with her."

"I would like to thank Peter Talacek for his work in helping establish ARAG Canada and build it into the forward-thinking business that it is today."


ARAG – a Strong Global Presence
For more than 80 years ARAG has been offering legal protection insurance solutions and for more than 50 years the company has sucessfully been operating on an international scale.

Today, ARAG Group operates in 17 countries, including Canada and the United States, and holds a leading position in many international legal insurance markets.

With more than 4,000 employees, the Group reported a total revenue and premium income of 1.78 billion Euro in 2016.
Brand
We have a unique corporate identity as an international family enterprise:

We are independent.

That enables us to bond with our clients who also strive for independence and self-fulfillment. But what does that mean specifically in terms of our day-to-day work as an insurer? We support our clients in every phase of life in their efforts to achieve freedom of action and we accompany them at significant turning points in their lives.

In short, our clients can concentrate on their opportunities, because we attend to their risks.