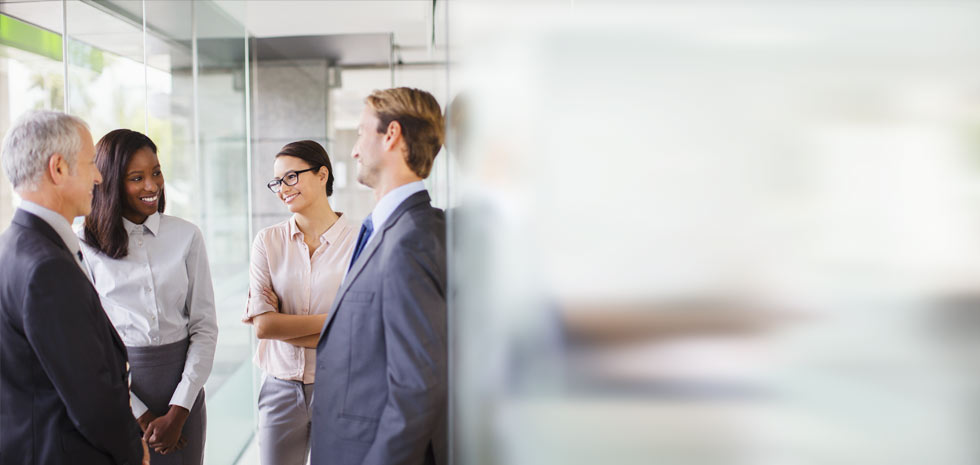 Be Ready with ARAG
ARAG is a service provider for Legal Expense insurances for businesses and individuals on behalf of the insurer.

Please contact your local broker for more information.
What are Legal Expenses Insurance Solutions?
ARAG's Legal Expenses Insurance Solutions are an important risk management tool for families and businesses alike. They provide affordable access to legal advice and representation in courts and tribunals when people or businesses are faced with unforeseen legal issues and might otherwise be deterred from exercising their legal rights only due to the substantial cost of doing so. Additionally ARAG offers access to a variety of helpful legal documents.
The justice system can be complex and expensive. Most people think they are unlikely to become involved in a legal dispute, but an employment issue, faulty goods or a tax issue are very common problems. Taking legal action to resolve these kinds of issues are complicated and expensive. An ARAG Legal Expenses policy will allow you to defend or pursue your legal rights without worrying about the cost and stress involved to resolve the dispute.

Be Ready with ARAG
It has always been our vision to enable everyone to assert their legal rights, not just those who can afford it. With this in mind we provide innovative and affordable products to associations and companies.

We are committed to providing our clients legal advice and legal representation. We recognize that our growth is dependent upon offering excellent products and services to our clients.
"Every Individual should be able to assert his or her rights,
not just those who can afford it."
Heinrich Faßbender, 1935, Founder of the ARAG Group