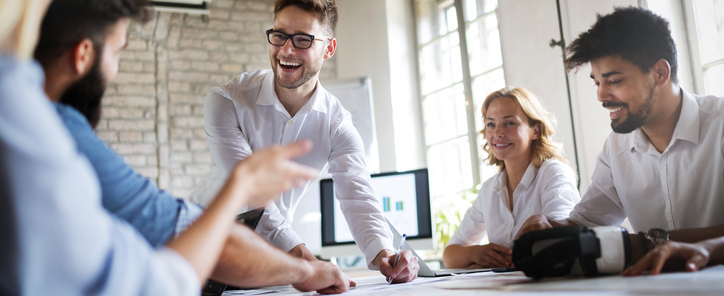 Culture & Careers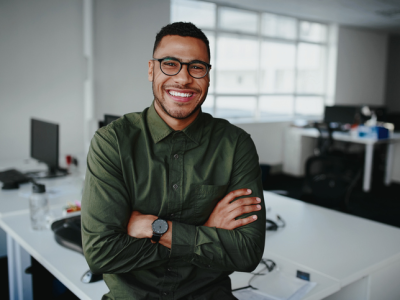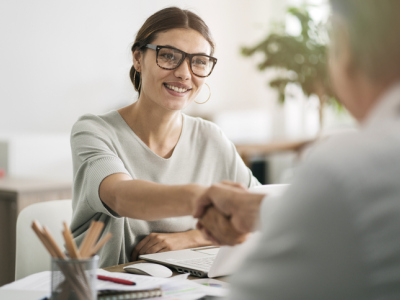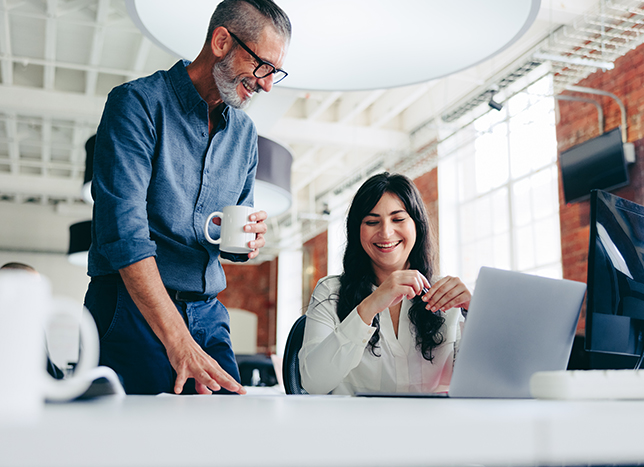 See what our employees have to say about us:
ARAG has one of the best on-boarding processes I have ever experienced. I had the opportunity to meet every head of department, who explained what it is they do, and their departments role within the organization. This was helpful in getting the bigger picture of how ARAG works.

I was given training on my own role within the company and had plenty of time to adapt and take on new tasks. For example, once I had got the hang of one aspect of my job, such as reporting, I was then introduced to another task. This made it a very manageable experience, as sometimes being new can be overwhelming, but I didn't feel that here.

ARAG has an amazing work culture - they promote work life balance, you feel trusted as an employee and know you can ask for help when you need it. All the employees I have met have been extremely welcoming and friendly, there really is a family atmosphere here.