Customer Care Commitment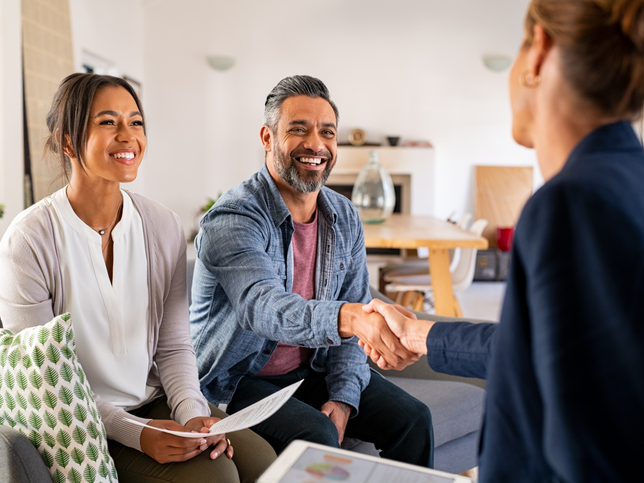 You can expect our courteous, knowledgeable and caring professionals to:
Should you have a complaint about your ARAG Legal Solutions Insurance Policy or any of our services, including claims handling, please follow the procedures below:
The first step is to explain and discuss your concerns with ARAG:
When making contact, please have your details, including your policy number available. Our people are knowledgeable and experienced, and in most cases will be able to answer your questions during your call.

If you are unsure of who to contact, please write to us at:

ARAG Legal Solutions Inc.
121 King Street West, Suite 2200
Toronto, Ontario
M5H 3T9

Alternatively you can telephone us at 1-888-582-5586 or email us at
If your complaint still remains unresolved after working with the intake person and then their manager, or you would like to discuss the handling of your complaint further, please feel free to contact our Complaints Officer at the above number.
The Complaints Officer will review the matter with you to ensure a complete understanding of your concerns and will then investigate the matter fully, keeping you apprised of the status throughout. You will be promptly notified of the results of the investigation.
If you are still not happy, you can contact the General Insurance OmbudService (GIO). The GIO is an independent organization which exists to help resolve problems between individuals and their insurance providers.
The GIO's services are available free of charge to the customer and the GIO can be contacted by telephone (toll-free Number 1-877-225-0446), or through their website at www.giocanada.org.
The GIO should be contacted only after you have first tried to resolve the issue directly with us.
If you have a complaint regarding our complaint handling procedure or a consumer provision, you may raise these concerns with The Financial Consumer Agency of Canada (FCAC).
FCAC is a Canada-wide independent government body that regulates consumer provisions relating to financial services, including insurance. We have filed our complaint procedure with the FCAC. The FCAC can provide you with tips on how to make a complaint but it does not get involved in individual disputes.
For more information or to contact the FCAC visit its website www.fcac-acfc.gc.ca or for service in English call Toll Free 1-866-461-3222 or 613-996-5454 or write to:

FCAC
427 Laurier Avenue West, 6th Floor
Ottawa, Ontario
K1R 1B9

Need to make a claim?
Making a claim with ARAG is easy and convenient. It involves five simple steps.