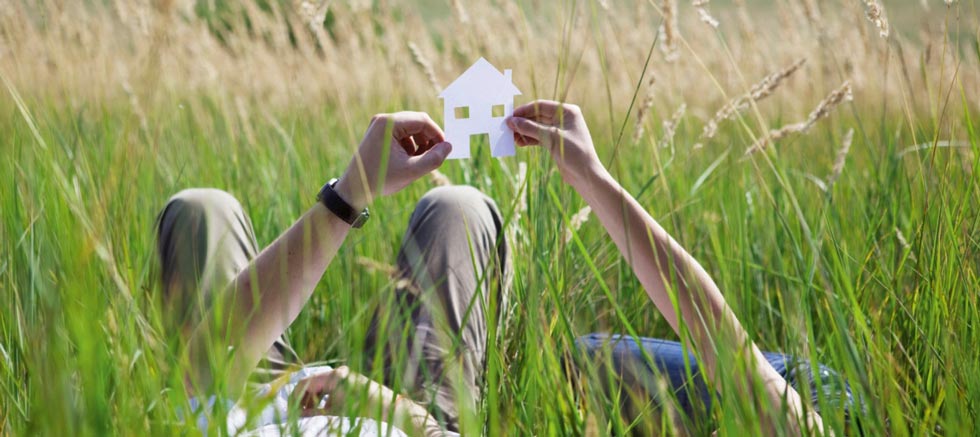 Landlord Legal Solutions
Why your clients need Landlord Legal Solutions
As a landlord you hope to have a harmonious and trouble-free relationship with your tenant, but what if something goes wrong? Unfortunately all landlords are exposed to the risk of a tenant falling behind with their rent, refusing to leave at the end of a tenancy or causing damage to the property. If you have a legal dispute with a tenant it can be expensive, time-consuming and stressful to deal with.
Rent indemnity cover is also included so you don't end up out of pocket if repossession is being sought and your tenant defaults on rent due.
You are protected for legal costs and rent arrears up to $100,000.

Downloads
Landlord Legal Solution Brochure